Get A Free Quote
Complete this form and we'll get back to you within 24 hours to arrange a quote.
Tint Simulator

Are you wondering how tinted your windows should be? Are the big glass panes of your home so large that you're not sure you can cover it all? Or do you just want to avoid too much?
You can also be concerned about the amount of frosting. If a room is too dark because of it, you need to spend more money on a lighter film.
Use our tint simulator to get a better idea of how things might look.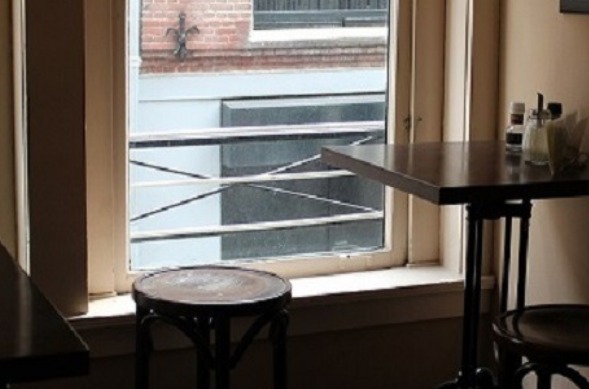 Our shop uses software designed to give you a better idea of what to expect or get. We can account for custom designs or gauging how using different types of film would be for your home or car. The tool is great if you need assistance in planning.
The simulator is simple. Just choose a percentage of harmony and see the effect on example rooms or vehicles. The higher the rate, the higher the tinting. You can also adjust so you can look at it from the inside or outside.
Note that the simulator uses data based on clear lighting conditions during the daytime. Adjustments are made by the software to account for other variables, which may not be accurate to your experience. Colors and lighting will also vary.