Get A Free Quote
Complete this form and we'll get back to you within 24 hours to arrange a quote.
Anti Graffiti

Graffiti is a big annoyance. Vehicles, homes, and other smooth surfaces can all be blemished by it. It isn't a typical issue, but that makes it difficult to remove. Fortunately, the use of window tinting films can provide an anti-graffiti measure.
Safety film is removable. This lets you get rid of any stains, grime, or graffiti. All you need to do is take away a layer of film. You can use this on any smooth surface, but it works best on marble, metal, glass, and plastics.
The film allows for ease of cleaning and removal. This applies to all of our products, including the scratch-resistant car wraps.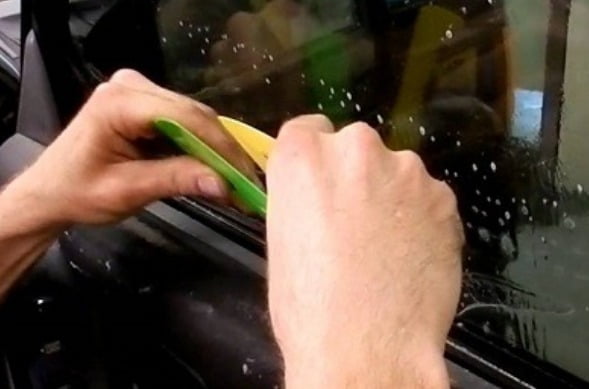 If the tinting film or wrap is scratched or blemished, all you need to do is drive it over or call us. Our team will remove it, getting rid of the problem, and then install a replacement layer.
Our products excel at protection in high-traffic areas. We use only the finest-quality products and have professionals conducting all installations and modifications.
The materials can also be cleaned easily. Dirt, graffiti, grime, and the like can all be wiped off. Only the most persistent stains remain and require removing the film.