Get A Free Quote
Complete this form and we'll get back to you within 24 hours to arrange a quote.
Professionals With Experience

Window Tinting Perth WA is committed to providing high-quality standards for window tints, for homes, vehicles, and commercial establishments. We bring the right equipment, professional skills, and expertise. You are getting the very best the industry has to offer.
Our services can fulfil all of your window tinting needs. We provide automotive options for cars, as well as ones for residential or commercial applications. We carry a broad range of films, and we make every effort to make installation schedules as convenient for you as possible.
We pay attention to the details and use the highest standards. Our focus is on the combination of customer satisfaction and optimal efficiency.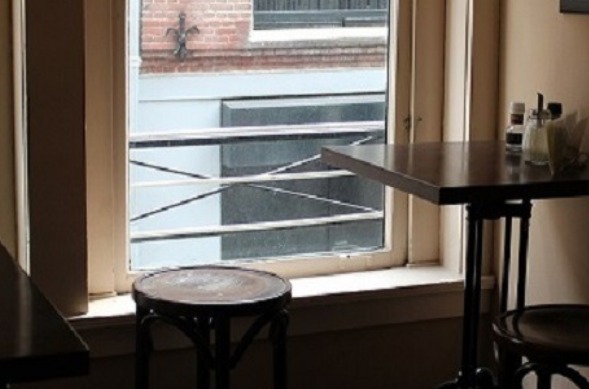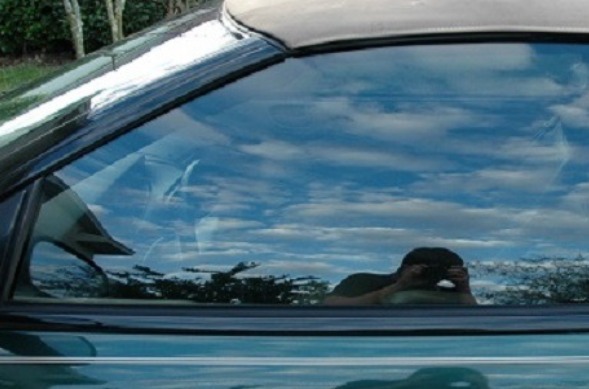 A Local Window Tinting Service

Over the years, we've assisted some residents of the great city of Perth. We take pride in being locally-owned and operated. Our mobile operation is looking forward to serving both current clients and new people alike!
We have a mobile tinting service. This means that if your chosen location is within our coverage area, we'll be happy to come to you. We do this for cars, homes, commercial buildings, and more.
Reasons To Choose Us

The Best Products
We offer the top brands in the window tinting market. You get excellent products in varying ranges, with the option to choose which ones are right for your needs. You'll get the best results and appearance, no matter what type of material you use.
The Kings of Customer Service
We have a customer service team ready to serve and provide. You can change your schedule to the next available appointment, call for advice, or even get a quotation on our prices. If you can think of anything to ask us, don't hesitate to call.
Fair and Competitive Prices
All of our tinting installations are measured and then priced. We have a few standardised sizes to provide a ballpark. However, we prefer to make a full assessment and rate the work based on the size you need to be done, nothing more and nothing else.
Satisfaction Guaranteed
Our goal is 100% satisfaction with our service. We put our attention to speed and detail. Contact Window Tinting Perth WA for your tinting needs.