Get A Free Quote
Complete this form and we'll get back to you within 24 hours to arrange a quote.
Chipgard

What is ChipGard? For those interested in protecting their cars from damage, it can be a good investment.
ChipGard is a 124-micron film, using clear urethane as the base material. The material is applied over paintwork and the smooth surfaces of the vehicle. This creates a protective barrier between the paint and the environment, all without disrupting the aesthetics.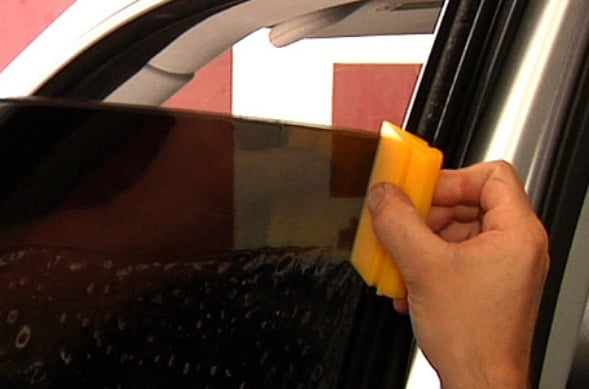 The film is designed to resist scratching and other forms of damage caused by rocks, road debris, and the environment. It protects door edges, rear bumpers, and door handles. It can also protect against fingernail marks.
Clients can choose how much of the vehicle is covered, depending on their needs.
You can choose to protect only the front of the car. The focus here would be areas that see a lot of small environmental damage, such as impacts from small rocks.
You can choose to apply the protection on areas that see significant wear and tear. These include the doors.
Finally, you can choose to have ChipGard applied to other areas where you expect to see chipping and other forms of small damage.
ChipGard does not get in the way of the paint. It can be layered over a new paint job, allowing you to get all the colours without risking it being exposed to the environment.