Get A Free Quote
Complete this form and we'll get back to you within 24 hours to arrange a quote.
Window Privacy Film

Window privacy film is a great option for adding both security and aesthetics to an ordinary pane of glass. Whether you're looking to add a little jazz to your interiors, improve the space, or to keep out nosy neighbours, window privacy film is an excellent option.
The core features of using window privacy film lie in the ability to add both privacy and aesthetics.
Designs or titles can be cut into the film.
Privacy can be hard to achieve with ordinary glass. People can look out or in with little trouble. With the use of special films like what we or competitors like Arca can provide, we can enhance your security.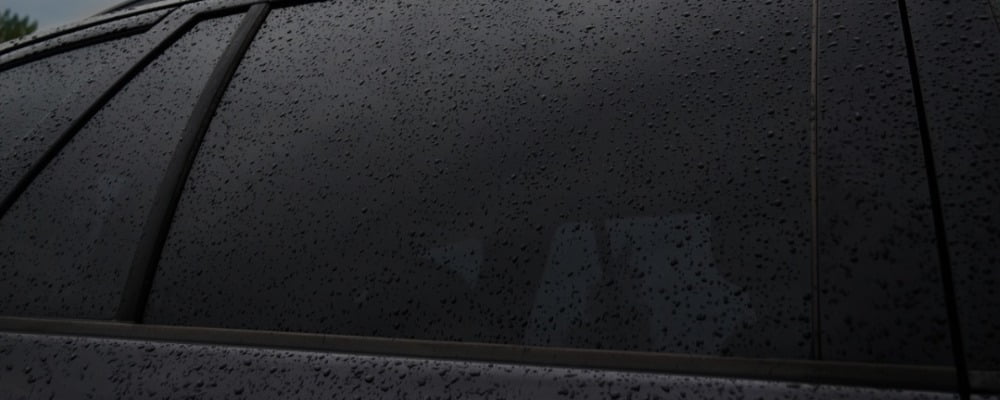 The film blocks out views from one side, making sure that outsiders can't get a good look at what's on the inside. At the same time, you can choose to pick a film that lets you look outside with no trouble.
Window privacy film is also cohesive, adding a secondary security feature. The material can reduce shards and shrapnel when something shatters. The film holds more of the glass intact, preventing it from becoming small and dangerous pieces.
The film we use also provides a limited degree of light filtering and UV protection. With the use of our protective films, you can cut down on harmful UV light coming in. You can also improve your energy efficiency with their light filtering properties.
Window privacy film can also be tinted, like tint a car Joondalup. Doing this adds a little more privacy and light filtering.