Glass Scratch & Stain Removal
Get A Free Quote
Complete this form and we'll get back to you within 24 hours to arrange a quote.
Glass Scratch & Stain Removal

Glass is easy to scratch. Everyone knows that. Everyone who has a large pane of glass, like a car window, wants to take steps to protect it.
Glass is also unpredictable. Sometimes, a light scratch can cause an entire window to shatter. Other times, it can stay intact even with huge and unsightly cracks all over the surface.
Bruising can be unsightly. Scratches can detract from the aesthetic value or design. Fingerprints can look messy. Little cracks can become the source of breakage later on. Replacing glass can be burdensome, even expensive. It isn't a practical option; the way tints a car Malaga might be.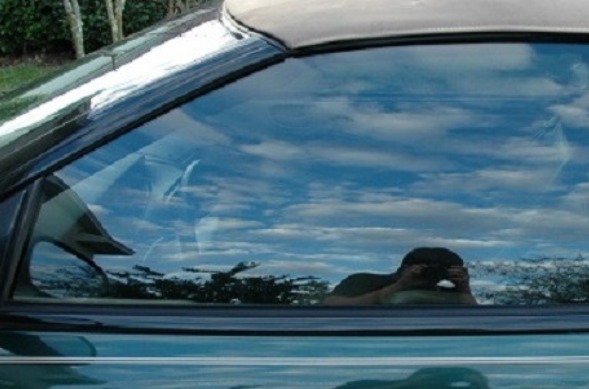 Protect your glass materials with our films and products, instead.
We can provide custom-cut protective films, which provide a layer of resistance against scratches, cuts, stains, and cracks.
Protective films contain an adhesive that holds smaller shards together. This feature means that in the event the panel breaks, the smaller pieces are not going to fly around in every direction. The film cuts down on potential injuries due to these small, often hard to see, pieces.
Also, most films also provide a small degree of impact resistance.
They can also be used as a light filter, protecting against UV rays and controlling the amount of light and heat that gets through the glass.
If you don't want to tint or frost your windows, our professionals can also conduct repairs. For scratches and cuts, the process is largely painless and involves very little removal. It's also more economical than having to replace the entire pane.