Get A Free Quote
Complete this form and we'll get back to you within 24 hours to arrange a quote.
Earthmover Tinting

It isn't just private vehicles or windows that need tinting and protection. Some large vehicles, including EarthMovers, also need tinting and protective film.
Some companies have a fleet of vehicles that need to be in good repair and ready to go. These could be huge machines, hauling tonnes of earth around. While their functionality is important, a business also needs to factor in the comfort and safety of the drivers.
Your typical Top Tint business might not be up to tinting something of that size. However, our EarthMover tinting services are certainly up for the job.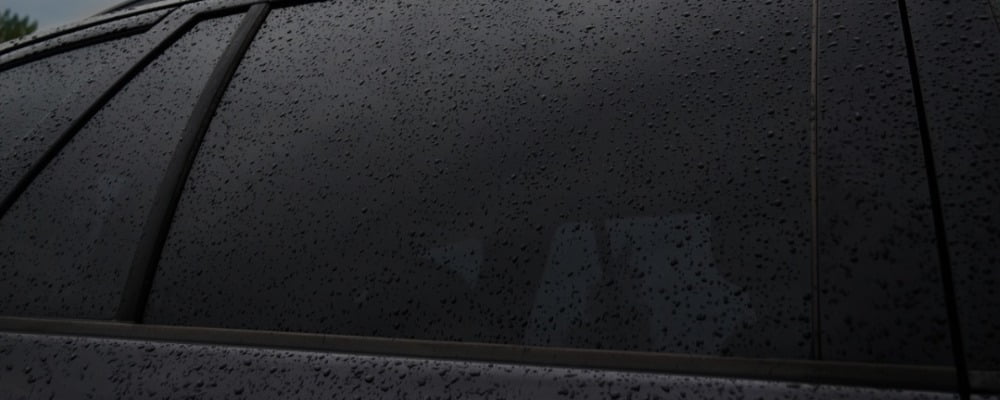 Having tinted windows on your large vehicles is an aesthetic choice, but it also provides safety features.
The film is designed to be adhesive, keeping shards of glass together in the event of a breaking. While it won't prevent breakage entirely, it can keep smaller pieces from being a danger.
Window Tinting Perth also uses a film that can block up to 99% of harmful UV rays. This protection means that your driving teams are at a lower risk of problems related to that form of light.
At the same time, the film also blocks out up to 60% of the environmental heat, keeping the interior more comfortable.
We provide tinting films for mining equipment, cranes, and other heavy gear. Whether you have excavators, rear dump trucks, loaders, forklifts, or others, we are prepared. Few of our competitors, such as Tint Professor, are ready for such tasks.
For tinting heavy vehicles, we will conduct on-site visits and installations. We understand how impractical it would be to get the whole fleet to a shop, after all.