Get A Free Quote
Complete this form and we'll get back to you within 24 hours to arrange a quote.
Decorative Window Film

It would be a mistake to assume that you can't decorate glass.
Glass can be beautiful even without expensive etching. You only need to use decorative window film to add a little personal touch. In the old days, the decorating of glass could be a challenge. Today, though, whether you want to tint a car Morley or add a gorgeous touch to your window, it's possible.
With our professionals and decorative window film, you can transform ordinary glass into small works of art. You can add a personal touch with a gorgeous design, using easy-to-install films.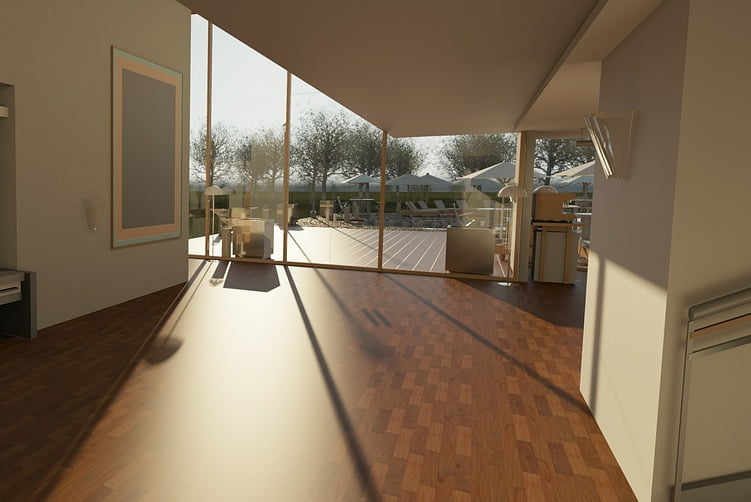 Decorative window film can add an atmospheric touch to your home. The simplest way to modify these is by cutting the film. A little frosting or sparkle can increase the range of possible design elements.
With decorative window film, you can decide how to decorate your windows and give your home energy and personality.
Decorative film is also versatile. Do you want the room dark, instantly setting the mood no matter what the light is like outside? Are you looking to give it more energy, but not too bright? Decorative window film can do the same thing. Just tell us what you like, and we'll do our thing.
There are also other benefits to using decorative window film.
The film can filter out UV light, protecting you and your family from harm. The adhesive properties help reduce shards and sharp edges when the glass is shattered.
Decorative window film can come in pre-determined designs, or we can add custom touches to suit your tastes.