Get A Free Quote
Complete this form and we'll get back to you within 24 hours to arrange a quote.
Chipgard

What is ChipGard? Why should you invest in it to protect your car?
Whether you are getting tint a car Morley or using frosting to provide more privacy for a home window, you might be curious about ChipGard. Here we provide a quick overview of the product and its features, for your further consideration.
ChipGard is a 124-micron film made of clear urethane. The material mould gets applied over paintwork or smooth surfaces, providing increased protection without disrupting aesthetics.
The film is designed to resist scratching and damage from rocks and road debris. It also provides a degree of protection at the door edges, the rear bumper, and door handles. If you need something that protects against fingernail marks, our ChipGard products also cover them.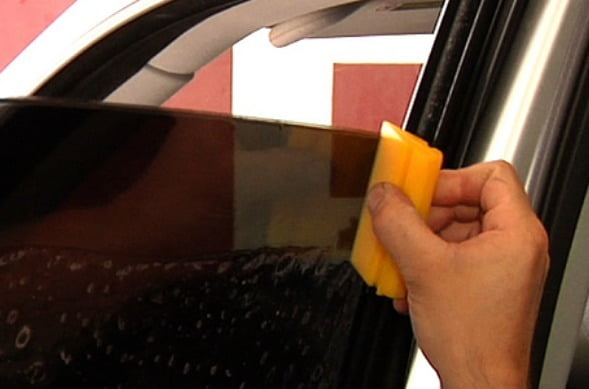 ChipGard protects against chips – like the name says – and scratches.
Our clients can choose how much of their vehicle is covered in this material, based on their needs.
We offer the option to protect only the front of the car, specifically areas that take the brunt of the small environmental damage. You can also protect parts that see a lot of wear and tear – such as the doors. Finally, there is an option to provide coverage to other areas that see small chips.
The best part of ChipGard is that the film does not get in the way of the paint. You can layer it over a precious, detailed new paint job and enjoy all of the colours without worrying about it being chipped or worn by environmental conditions.