Get A Free Quote
Complete this form and we'll get back to you within 24 hours to arrange a quote.
Car Protection

Use the top tint when protecting your car and its windows. There are many benefits available if you choose to tint a car Cannington.
Give us a moment, and we'll be happy to give you a quick look at all of them.
The use of a great tinting film can give your car an intense shine. It's a lifetime effect, one that will stick on your car as long as the film itself is intact.
High-quality tinting from Window Tinting Perth or Acar is low-maintenance. They only need a one-time application. After that, you only need to perform the occasional cleaning – which can go hand in hand with the regular maintenance of your car.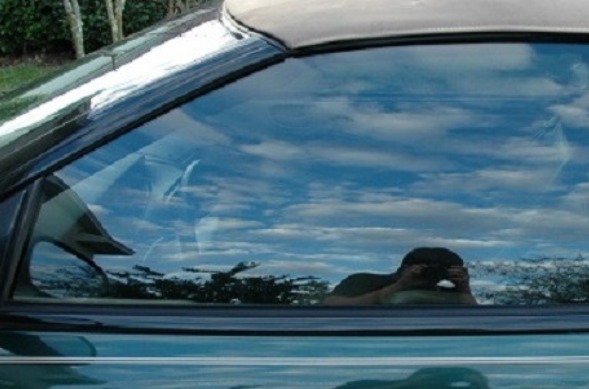 The clear coating we use is also resistant to tree sap and bird droppings. That's two major annoyances of keeping your windows and car clean that are no longer a problem.
With our use of enhanced UV protection, we can also prevent fading colours and premature ageing due to the environment.
Did we mention that our tint a car Morley services also have a hydrophobic coating? What that means is that water slides off it easily, making it close to self-cleaning!
Finally, the coating protects against fading colours.
The use of good tinting can help protect the looks of your car, with minimal maintenance. Yes, it can be costly to get tint a car Malaga, but it's investment in your vehicle's long-term excellence.
Our specialists are ready and waiting to provide you with advice on the best types of tint for your needs.