Get A Free Quote
Complete this form and we'll get back to you within 24 hours to arrange a quote.
We are professionals & Experience

Window tinting Perth WA are committed to providing the highest quality of standard in the window tinting industry, whether for home or vehicle. With all the right equipment, attitude and ability, we are experts in the window tinting industry.
We have an excellent range of services to fulfill all of your window tinting needs. Whether it's automotive for your car or it's for a residential or commercial building. Know that Window Tinting Perth WA have the equipment to provide you with the mobile tinting you are after.
All of our window tinters are experienced and they pay great attention to detail. When carrying out their tasks, they do so to the highest possible quality standards. Our experience helps us to complete jobs with efficiency and always customer satisfaction.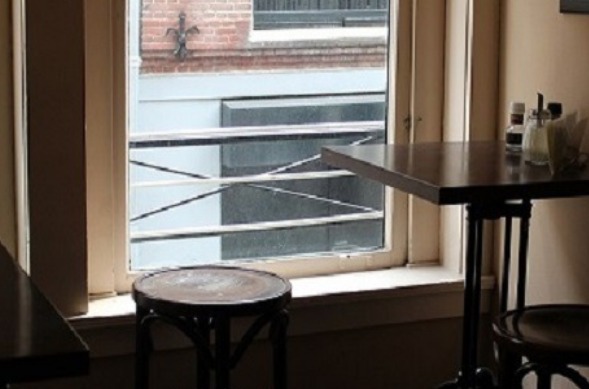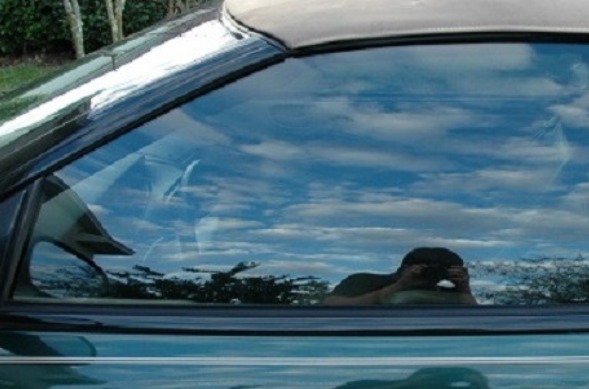 Perth based window tinting service

We have helped a number of Perth residents for a number of years. We are proud to call ourselves a Perth locally owned and operated mobile window tinting business and look forward to serving as many residents as we possibly can.
Our window tinting service is mobile, which means that we can come to you wherever you are. Whether it's your home or commercial building needed to be tinted or your car or other vehicle. Window Tinting Perth WA will come to you quick smart.
Reasons Why You Should Choose Window Tinting Perth WA.

Excellent products
We pride ourselves on providing the highest grade window tinting products on the market. This means that you receive the best available, and the most effective results in terms of not only appearance but also effectiveness. They are great products.
Customer service kings
Our customer service team are here for you whenever you need them. Whether it's to change your arrangement or simply just for advice on how to maintain and look after your window tinting. We wish to serve you in any way we can, so do not hesitate to contact us.
Fair and competitive pricing
All of our mobile window tinting services for vehicles, homes and commercial buildings are first measured and then priced accordingly. We will make proper assessment and then price the work at exactly what you need, nothing more.
Satisfaction Guaranteed
We work hard to make sure that you are 100 percent satisfied with the quality of service. With maximum attention to detail and always provide fast, efficient and reliable service. When you need a job not only done, but a job done well, contact the mobile Window Tinting Perth WA.