Get A Free Quote
Complete this form and we'll get back to you within 24 hours to arrange a quote.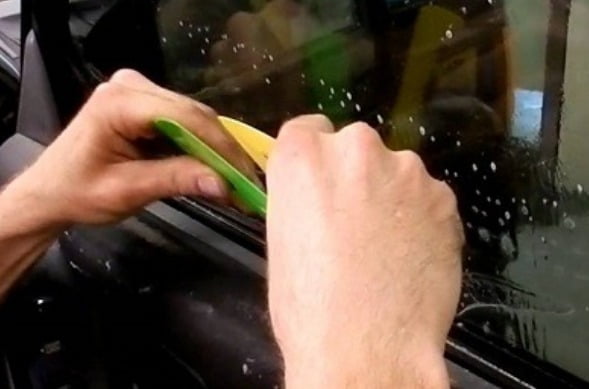 benefits of Window Tinting
By getting window tinting, you're experiencing a few benefits.
First is the decrease in the light that goes through the glass. Depending on the particular material you've chosen, window tinting can reduce anywhere from 50% to 75% of incoming light. This coverage is ideal for setting a consistent mood in a room or inside a vehicle.
The second benefit is that the reflective surface of window tinting means that it not only reflects glare but also deflects heat. Some materials can divert as much as 70% of the heat from the environment, making the interior behind the glass cooler and more relaxed.
Of course, some benefits become pronounced or enhanced based on the material you use for window tinting.
WELCOME TO WINDOW TINTING PERTH WA
Getting home or car window tinting can be a smart decision.
Window Tinting Perth WA also offers a type of window tinting film that can withstand debris and lighter impacts, providing better resistance against the environment and vandalism. We provide you with the best quality tinted glass that would make your home protective of the damaging sun rays, improve your privacy and make your home or car look great.
If you're looking to maximize on heat deflection, keeping the interior cool and any valuables from getting cooked in the hot summer months, metal or ceramic window tinting is a good choice.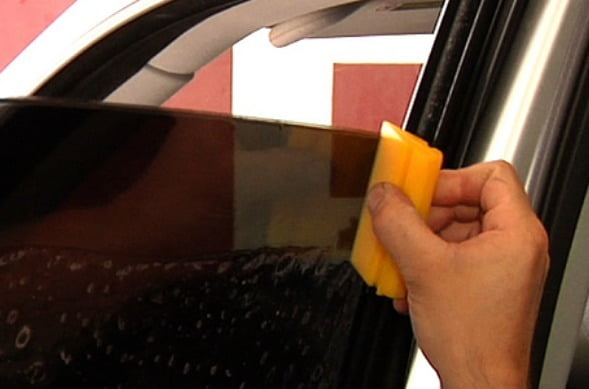 Car Tinting
Whether you want to invest in some glare protection on your car or want to give more privacy to your home, Window Tinting Perth WA is ready to provide the window tinting in Perth.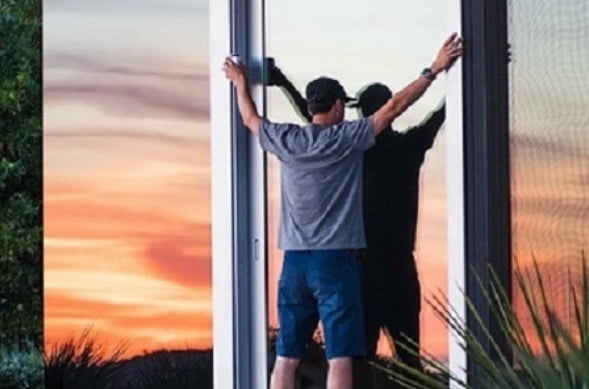 Residential Tinting
We'll conduct the installation at a time of your convenience. Our professionals are even ready to help by giving advice on what type of tinting might be best for your home, or for specific rooms.
Commercial Tinting
We provide specialized films for tinting windows that also have enhanced security features. The commercial-grade films we use are ideal for protecting a shop or office space.
The windows on my car look so sweet. The darkest legal tint is definitely great and so was the service from the guys at Window Tinting Perth WA. Thanks
Window Tinting Perth WA are still yet ceasing to amaze me. Their attention to detail and passion towards their work is not seen often and its fantastic.
A massive thanks to these guys. Our home not only looks superb with the window tinting addition, but you can feel the temperature difference. Definitely win win.
I was given great assistance in arranging my window tinting needs from consultation to the finished product. I must say I am very impressed by their help and the result.
Window Tinting Perth WA's tradesmen had great attitude and were very approachable. I was very reassured of their capabilities after being recommended to them by a few friends.
These guys did a great job. The frosting is perfect, and my windows have never looked better
Our entire commercial property has just been tinted within days, when we expected weeks. Fast and reliable services hands down. We would recommend. Thanks
Awesome work! I've never had better-looking windows in my office. They even did a nice job on the custom design I needed for some of the frosting films.
I needed some high-quality tint on my car because the glare was bothering me as I drive. The trouble was that I wasn't sure what to get. Window Tinting Perth helped me figure out what I needed and made sure I got it. And I got it fast, too.Great work from some great guys.
When I got my house, I knew I didn't want curtains everywhere. I decided to go with frosting. I looked up a lot of options, but I went with these guys. And I don't regret it! They came on time, did the job in less time than I thought it would, and they did a great job! I've never been happier, and the frosting looks so good
types of tinting that Window Tinting Perth WA offers you.

If you're looking to maximize on heat deflection, keeping the interior cool and any valuables from getting cooked in the hot summer months, metal or ceramic window tinting is a good choice.
These are the most effective at keeping the heat out. They're pricier than other materials, but they also provide improved glare reduction and better light filtering. These types of tinting can even block out UV rays.
Dyed window tinting uses a protective film that has good light filtering and has respectable ability to reject and deflect heat and glare.
However, the film has the advantage of being a safety feature. In the event of the window shattering, the film can reduce the number of shards from the glass. Fewer shards mean less risk of being cut or injured by the edges, making for an overall safer cleanup.
Hybrid window tinting is also an option, merging the best parts of the other types.
The film's adhesive portion will reduce the number of shards in the event of shattering. There's a layer of metallic tinting that blocks out glare and heat. Finally, the combination as a whole filters out incoming UV rays.
The hybrid window tinting isn't as good at any one thing as the others are, but they're often "just right" for many customers' homes or vehicles.
We have experts that can install these at a time of your choosing. We can advise you on what works best for your purpose, if you aren't sure of what to get but have an idea of what you want.