Get A Free Quote
Complete this form and we'll get back to you within 24 hours to arrange a quote.
Why Choose Us

So, why choose us? You have some options, from Tint Professor to Arca. Why go with Window Tinting Perth for your tint film needs?
Well, let us give you all the reasons why our tinting services are better than the rest.
We use only the best material possible, and pair them with professionals that have experience. We use high-grade base materials and tools when preparing our films, frostings, and designs.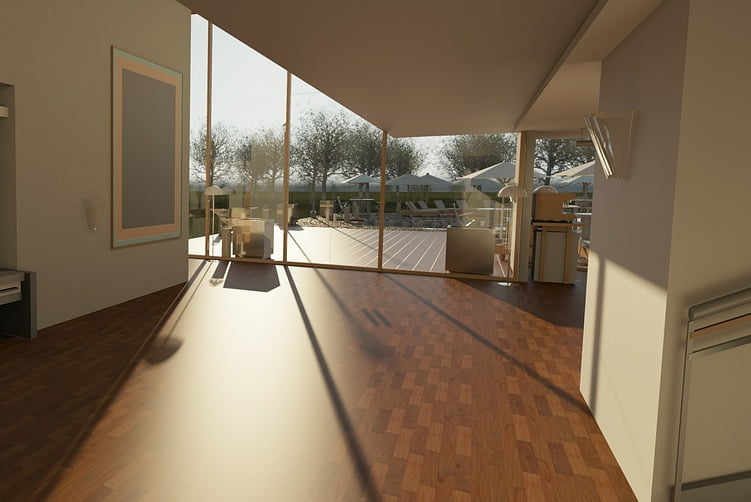 Our artists can bring your vision of the perfect glass panel or window to life. Just give us a description, a few measurements, and let us wow you.
We build our commitment to reliability and consistency. We make every effort to complete tasks within the timeframe given. If the schedule is for a specific time off-site, we will do everything possible to get there on time, every time.
Our team has years of experience in applying the films and tints being used. We've been at this since the mid-70s. In that time, we've not only learned the tricks and quirks of the trade but also kept up with the latest and best technological trends.
We assure you that everything, from design to installation, happens at the hands of professionals. Your needs and your concerns are our priority.
All materials and equipment meet the highest Australian and international standards. You are not settling for second best with us.
Our prices are competitive. They aren't the lowest in the game, but you get excellent value for your money and are paying for high-quality materials and work.
We guarantee that you will find only the best with us.