Get A Free Quote
Complete this form and we'll get back to you within 24 hours to arrange a quote.
Tint Simulator

Are you considering tint a car Morley but aren't sure how much tint to get? Does your home have big glass windows that could use covering, but you want to avoid too much?
You might be concerned that too much frosting might make the room too dark, and you need to spend more on a lighter film. Well, we are here to help ease your concerns.
Our tint simulator can come in handy.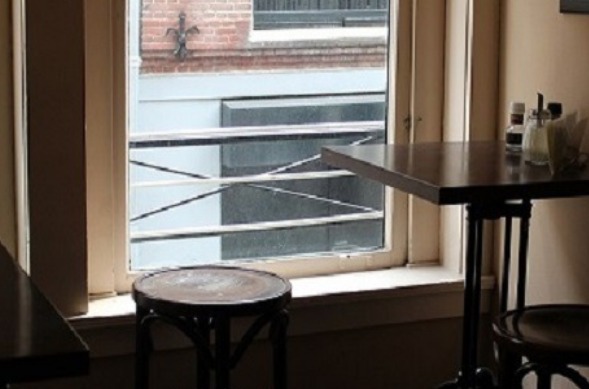 We use software that can help give you a clear idea of what your window would get. Whether you are getting a custom design or are trying to gauge the effect of different degrees of tint, you can use or online tool to help with your planning.
Using this simulator is simple. Simply select a degree of harmony – the greater the percentage, the more tinted the films are – and see the effect on the example rooms. You can also set whether you want to see the view from the inside or outside.
The window tinting films we use are effective both day and night.
Use this handy online tool to decide how much of a tint fits your needs. Please note that the simulator bases its data on clear lighting in daytime conditions. Colours and lighting will vary based on the specifics of your situation.
While we have taken all possible care to make the images accurate, some details may vary based on your device's lighting settings. Colour contrasts, film products, and darkness may also vary based on which web browser is in use.