Get A Free Quote
Complete this form and we'll get back to you within 24 hours to arrange a quote.
Residential Tinting

Screens, curtains, shade – these are all viable options for adding a little spice and color to a window. However, if none of the above options are up your alley, maybe you can consider window tinting?
Window tint films in Perth can fulfill the same basic functions that the other window accessories can.
The tinting films can filter out light, but still allow enough in to give the place a homey, natural light feel.
Tinting can also provide privacy since there are numerous ways to tint a window so that it is impossible to see inside, but still easy for someone on the inside to look out.
Finally, the right window tinting choices can also provide limited insulation by filtering light and UV rays.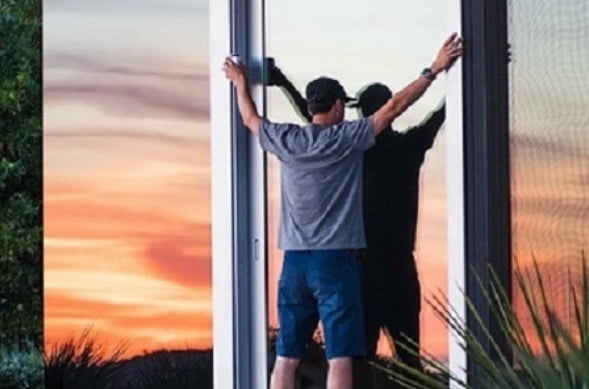 Here is a look at some of the window tinting products we offer.
The Prestige Series is the ultimate in the solutions Window Tinting Perth WA provides.
They're a clear film made using high-tech techniques. The film has incredible heat insulation properties, letting light in but still keeping the heat out.
They're designed to provide no color distortion, unlike some other tinting options, so your windows still have 70% or more visible light. It's also much less reflective than glass, making it better for privacy and heat insulation.
For people looking for something with a one-two punch of clarity and heat rejection, the Ceramic Series is an excellent choice for window tinting.
The material Window Tinting Perth WA uses allows up to 50% of visible light to come through – making it perfect for rooms meant to be cozier and less active.
Heat rejection clocks in at 59%.
The tinting is moderate, reducing glare without having a significant impact on the home's aesthetics.
Finally, we have the night vision series.
These are made using a material that's dual reflecting so that you can get privacy in the day but still, have good visibility of the outside at night. It has low – 35% – ability to filter out visible light.
However, it has excellent heat insulation, rejecting up to 71% of all heat. Due to the night vision design, it provides impressive glare reduction.
Whatever you choose, Window Tinting Perth WA is willing to provide.
We'll conduct the installation at a time of your convenience. Our professionals are even ready to help by giving advice on what type of tinting might be best for your home, or for specific rooms.