Get A Free Quote
Complete this form and we'll get back to you within 24 hours to arrange a quote.
Frost Film

Having glass running from floor to ceiling isn't that unusual anymore. The look is one that is gaining traction in Perth and other places, and it gives a sense of space and style.
However, this look does have a few flaws. For starters, top to bottom glass does not provide much in the way of privacy. One way to counter this issue is to borrow an idea from Arca or another tint a car Morley businesses and add a film over the glass.
Frost films are a great option. These films are often partly opaque and resemble a thin coat of frosting. They provide improved privacy for anyone who is inside.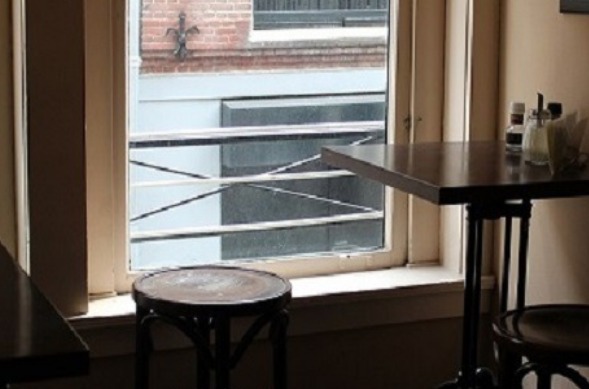 One of their best features is that the film is easy to remove or apply. Installation of these can take up very little time and effort, yet provide easy partitioning and protection. At the same time, they can also filter out some types of light.
With us, frost films can be cut to whatever size your home or office requires. We can work with any design or aesthetic, needing only measurements and a clear idea of what you want to see.
With frost films, you can provide a space with a sense of openness and light. At the same time, you protect your privacy by preventing anyone outside from getting a clear picture of what's inside.
You also have the option of having titles or words pre-cut into the film, saving you the need to have a plaque or plate installed.