Get A Free Quote
Complete this form and we'll get back to you within 24 hours to arrange a quote.
Car Wraps

Are you considering getting a car wrap? More and more of the top companies like Top Tint are offering car wraps as an option.
With that in mind, what are car wraps and what do they offer that a paint job doesn't?
A wrap is a large vinyl decal or graphic. These go over the original paint, allowing for a quick change of the appearance and greater customization. If you want to go back to the original aesthetic, simply remove the wrap – or have experts from Gold Star or us do it for you.
Getting a wrap applied requires three steps.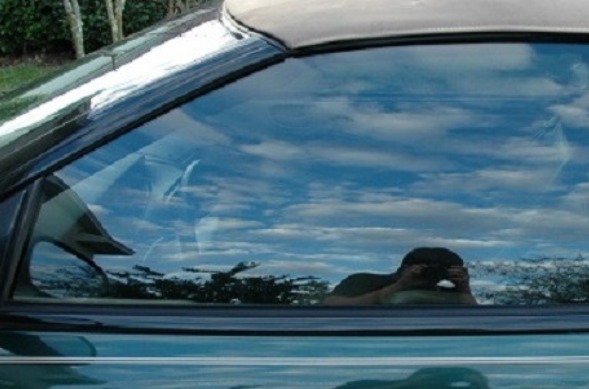 The first is design. At this point, a shop like Window Tinting Perth or Tint Professor will get measurements for the vehicle and come up with graphics. Your input will be required, so we know what you'd like to see and how to make it work with the vehicle dimensions.
The second is production. We apply the graphic to the material and laminate the vinyl. This part of the process protects against abrasions and UV rays, so the graphics last longer.
Finally, we install the wrap.
If you prefer, we can also prepare a partial wrap.
A partial versus full wrap involves the amount of coverage. A half-wrap only includes the rear of the vehicle, usually with a hood logo. Three-quarters wrap covers more. Finally, a full wrap is the entire thing. Roof wrapping is optional.
Car wraps are an excellent alternative to tinting a car Joondalup and a great way to personalise your vehicle without committing to an expensive repainting.